Discover PhillySinglesMeet.com: Your Ultimate Dating Destination in Philadelphia
Welcome to PhillySinglesMeet.com, a place where Philadelphia singles connect, flirt, and find meaningful relationships. It's time to break free from the mundane and dive into a world filled with laughter, romance, and endless possibilities.
Unleash the Magic of Online Dating
Ever wondered how it would feel to uncover the charm of online dating, where you can interact with countless singles without leaving your comfort zone? With PhillySinglesMeet.com, it's not just a dream anymore!
Why Choose PhillySinglesMeet.com?
From Northern Liberties to Chestnut Hill, we bring together singles across Philly, making us a hub for all seeking companionship and love. But what makes us stand out from the crowd?
Our Unmatched Features
A Broad Spectrum of Philly Singles
Our website hosts a diverse range of profiles to cater to different tastes. Whether you're into artsy types, outdoor enthusiasts, foodies, or sports lovers, we've got you covered.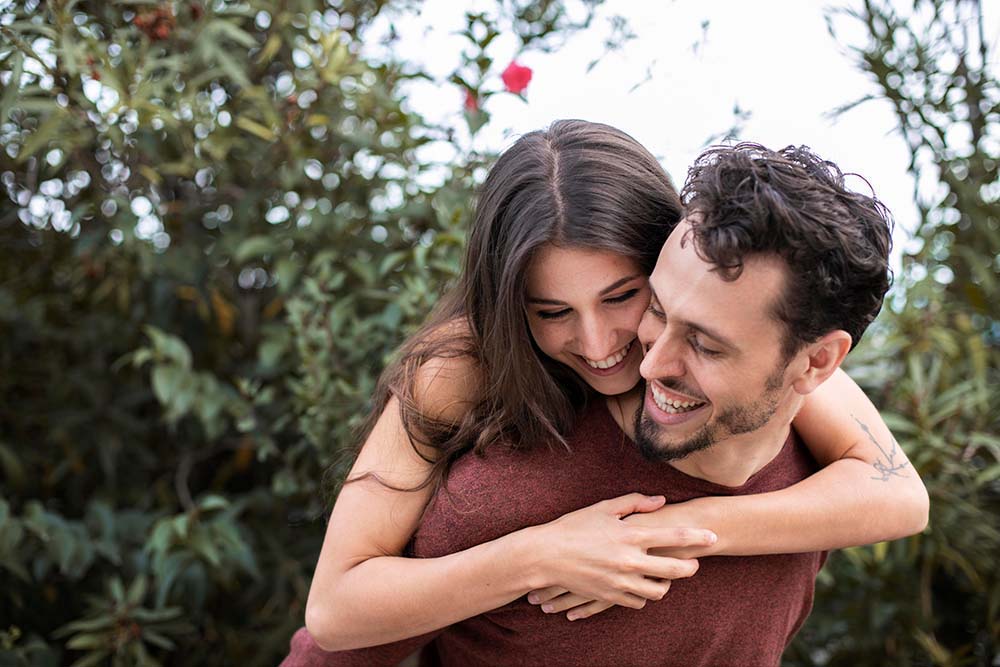 Safe and Secure Environment
Your safety is our top priority. With our robust privacy settings and strict profile verification, you can explore without worrying about your personal information.
User-friendly Interface
Navigating our platform is a breeze, even for those new to the world of online dating. Our user-friendly design ensures an effortless, smooth journey from registration to finding your perfect match.
Turning Online Chats into Real-life Dates
How many times have you imagined going out for a romantic dinner at R2L Restaurant, or perhaps, a stroll in Fairmount Park with someone special? It's time to turn those imaginations into reality!
Effective Communication Tools
Our innovative communication tools not only make online chats engaging but also pave the way for real-life meetings. Start with a wink, send private messages, and take it up a notch with video chats. Who knows? Your next coffee might be at La Colombe with your newfound love.
Become a Part of PhillySinglesMeet.com Today
Don't keep love waiting. Sign up for PhillySinglesMeet.com and embark on an exhilarating journey to find your perfect match in Philadelphia. Experience the thrill of connecting with potential partners, all within the comfort of your home.
Ready to Start Your Love Journey?
Join the ever-growing community of Philly singles who have discovered love and companionship on our platform. Let PhillySinglesMeet.com be your wingman in this exciting journey. Ready to write your love story?
How PhillySinglesMeet.com Works
Curious about how our platform brings you closer to Philly singles? Let's demystify the process:
Create Your Profile
First things first, set up your profile. This is your chance to shine! Share a bit about yourself, your interests, and what you're looking for in a partner. Remember, authenticity attracts!
Browse and Discover
Once you've completed your profile, you're ready to explore. Our advanced search functionality enables you to discover potential matches based on your preferences and interests. Fancy someone who shares your love for cheesesteaks? We've got you covered!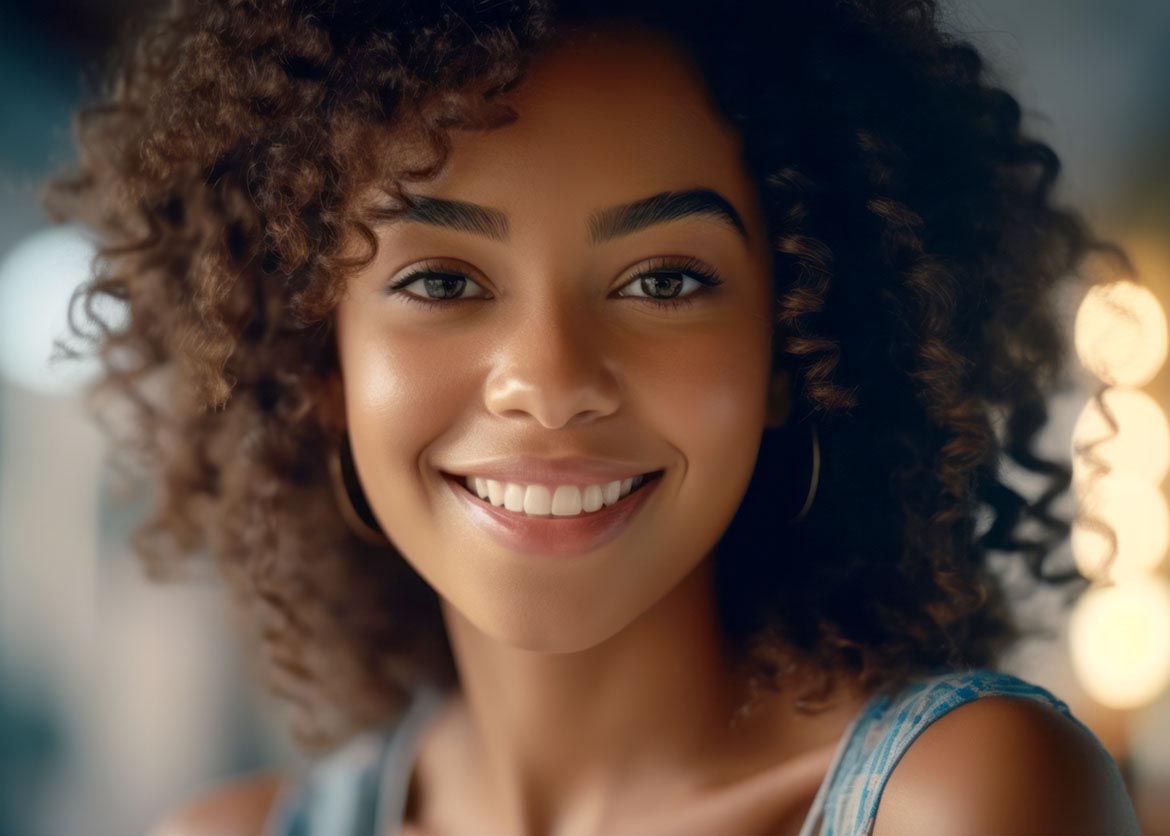 Initiate Contact
When you find someone who catches your eye, it's time to break the ice. Start with a flirtatious wink or a heartfelt message. Remember, every great love story starts with a simple "hello".
The Perks of Premium Membership
If you're ready to take your online dating journey to the next level, our premium membership offers exclusive benefits:
Unlimited Messaging
Enjoy the liberty of sending unlimited messages to any member on the platform. Because when it comes to expressing love, the sky should be the limit!
Advanced Search Filters
Our premium members enjoy access to advanced search filters, providing a more personalized and efficient dating experience. Find your ideal match faster and easier.
Priority Customer Support
We value our premium members! Receive priority customer support whenever you need assistance. Our dedicated team is just a click away.
Transform Your Love Life with PhillySinglesMeet.com
Step into a new chapter of your life with PhillySinglesMeet.com. Say goodbye to loneliness and hello to exhilarating dates, shared smiles, and heartwarming companionship.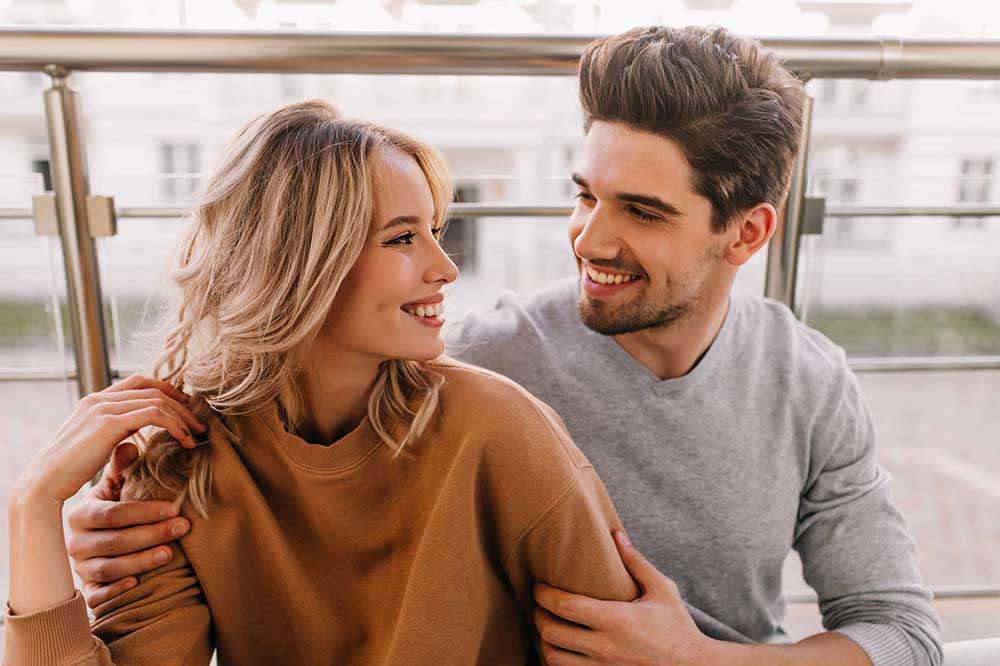 Take the Leap of Faith Today!
Join PhillySinglesMeet.com and unlock the door to a world of potential partners. What are you waiting for? Take the leap of faith today, because love is just a click away!